This page is for residents/tenants/leaseholders and leaseholders tenants to share any tips, recipes, household hacks, local events or news or in fact anything that you may feel could be of interest to your fellow residents.
---
This your page and therefore we need input from you the people we serve to regularly update this page so if you think you have an item that may be of interest then please email it to us at info@strf.org.uk
---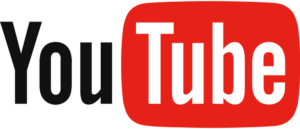 A link to our YouTube page where you will be able to watch videos that may be useful or informative.
---

Please click the image above to be taken to the One Southend website where you can find details of what is happening in our Borough as well as other useful information.
---

Aaron Services Monthly Draw.
Did you know you could win £100 from Aaron Services in their Monthly Draw?
Simply click the image above to find out how you can take part.
---

---

---
---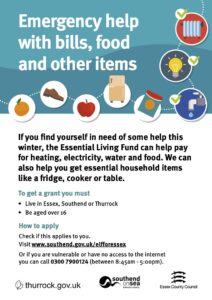 If you have found yourself struggling to cope with essential costs and outgoings during the current crisis please see the document above.
---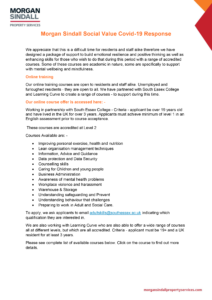 Morgan Sindall have advised us of the ways in which they are helping residents during the current crisis and the full list of training and courses they are offering to help residents gain skills that could be beneficial to them in the future. By clicking on the image above you will be able to view and download the full Morgan Sindall Social Value Covid-19 Response document.
---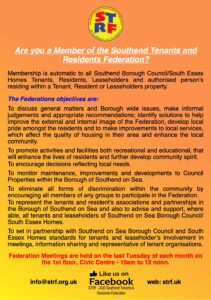 Above you will find A NEW leaflet regarding Southend Tenants and Residents Federation that tell you about how you can become involved with South Essex Homes. If you have recently began your tenancy you should have found these leaflets in your Welcome Pack.