WE HOPE YOU FIND THESE EVENTS ENJOYABLE, USEFUL AND INFORMATIVE AND WELCOME ANY FEEDBACK.
PLEASE BE SURE TO SHARE ANY EVENTS WITH YOUR FRIENDS, FAMILY AND ALSO ON SOCIAL MEDIA.
---
MORGAN SINDALL ONLINE COURSES

South Essex Homes contractor Morgan Sindall are offering numerous FREE online training courses. PLEASE CLICK TO BE TAKEN TO THEIR PAGE for full details of all available courses.
---
A BETTER START SOUTHEND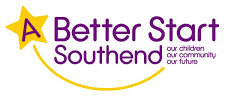 A Better Start Southend hold numerous events throughout the year covering a wide range of topics and have a separate page detailing events they are currently running. PLEASE CLICK TO BE TAKEN TO THEIR PAGE.
---
TRUSTLINKS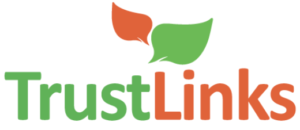 Trustlinks offer a range of services and online events providing help and support during the Covid outbreak. Please click on either link to find out about Trustlink and the events they are running. Trustlinks Services. – Trustlinks Recovery College.
---