South Essex Homes Board.
SOUTH ESSEX HOMES BOARD AND BOARD MEETING DATES FOR 2021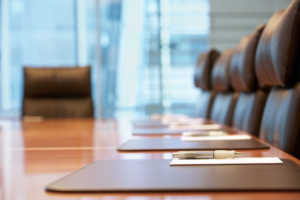 South Essex Homes Board of Director's meet 4 times during the year and is made up of 11 non-executive Directors comprising of three local councillors, five independent members and also three South Essex Homes residents.
The public are invited to attend the first open part of the meeting which could be interesting to you if you have a keen interest in Social Housing matters or, if in the future, you have aspirations of becoming one of the Resident Board Member's.
During the first part of the meeting residents are invited to submit questions for the Board to answer, however any questions must be submitted in writing to Simon Putt at the Civic Centre or by email to him at simonputt@seh.southend.gov.uk 14 days prior to the meeting. Any questions will be submitted to the Board and a reply given at the following meeting.
Any resident that attends South Essex Homes Board meetings is there as a guest and does not have a voice during these meetings.
The next board meeting is to be held on Tuesday 29th March and will commence at 3.00pm and will be a virtual meeting as will all future meetings until further notice.
If you would like to attend one of these virtual meetings then please email carolcooper@seh.southend.gov.uk for an invitation.
Past Board papers are attached below for you to read and further information regarding the Board can be found by clicking here and you will be taken to the South Essex Homes website for full information on the Board.
The South Essex Homes Board Member Information & Recruitment Pack is available from the Downloads section below.